This sounds like it could be pretty cool. The final leg of the tour is the northwest. March 31st in Seattle. April 1st in Vancouver BC. And the final show, April 2nd in Portland.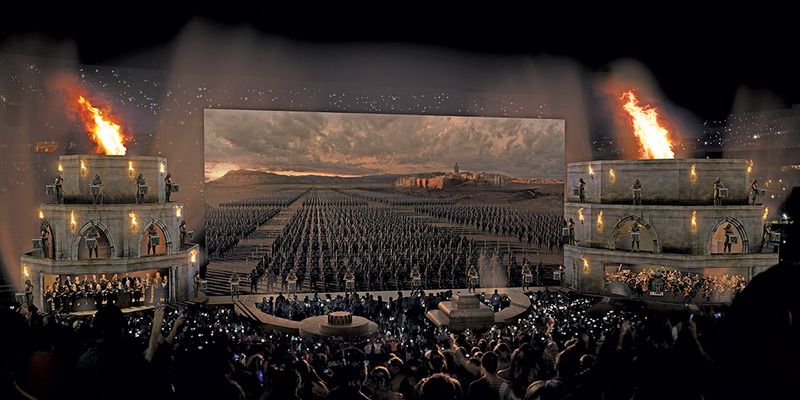 the 28-city event is billed as "an immersive music and visual experience that will bring the Seven Kingdoms to life on a scale never seen before. Using state-of-the-art technology, Game of Thrones composer Ramin Djawadi, along with a full orchestra and choir, will take fans on a musical journey through the realm – from King's Landing to Winterfell, along the northern stretches of the Kingsroad to The Wall and across the Narrow Sea to Braavos, Meereen and beyond."

To pull off a live journey through Westeros and Essos, the concert will use footage from the show along with new images created exclusively for the tour.
http://www.ew.com/article/2016/08/08/ga ... tour-dates