https://www.tmz.com/2020/06/30/carl-rei ... dyke-show/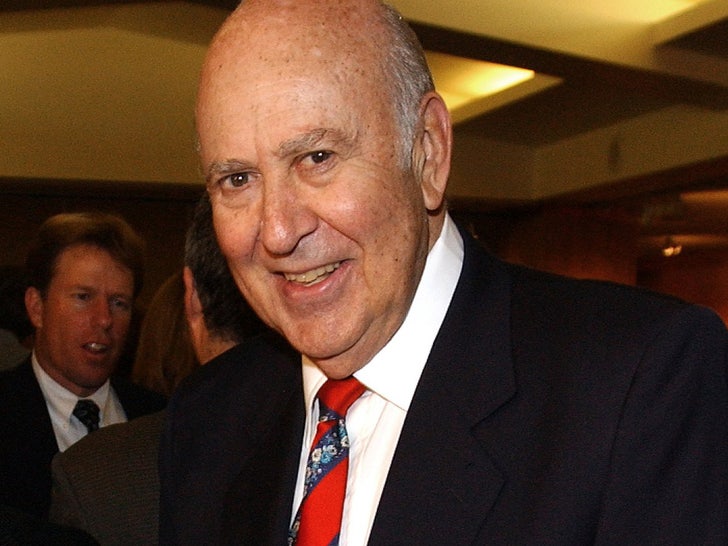 Carl Reiner, one of the most prolific entertainers in the history of show business has died ... TMZ has learned.

We're told Reiner died Monday night at his Beverly Hills home. We're told his family was with him when he passed.

Reiner was a producer. He was also a director. He was also an actor. He was also a Grammy winner. He won 9 Emmys in over 7 decades. He has more than 400 credits.

Where to begin? Well, for all you youngins' ... you may have caught Carl in "Toy Story 4."
More at
link
.