Here's how to watch NASA's Perseverance rover land on Mars on Thursday

NASA's Mars rover Perseverance is just days away from a harrowing landing on the Red Planet Thursday (Feb. 18) and you'll be able to watch the historic event unfold live online.

The Perseverance rover will land on Mars on Thursday at 3:55 p.m. EST (2055 GMT), but NASA's webcasts for the event actually begin today (Feb. 16) at 1 p.m. EST (1800 GMT).


NASA's live landing broadcast on Thursday begins at 2:15 p.m. EST (1915 GMT). You'll be able to watch that live here and on Space.com's homepage, courtesy of NASA, or directly from NASA's YouTube channel. Spanish speakers will have another broadcast available on a NASA Spanish channel in what will be the agency's first Spanish-language landing show. You can ask questions on any of NASA's social media feeds (@NASA) using the hashtag #CountdowntoMars.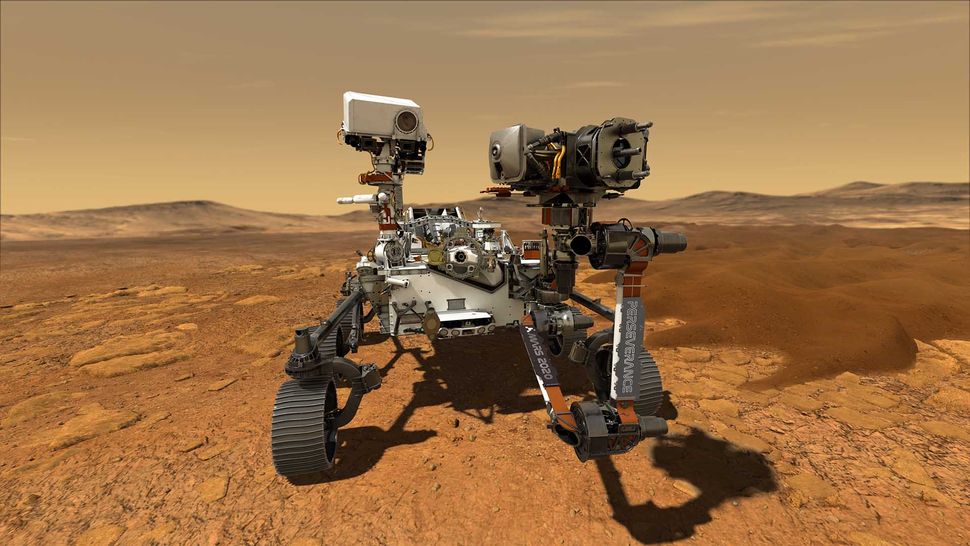 More at
link
.